---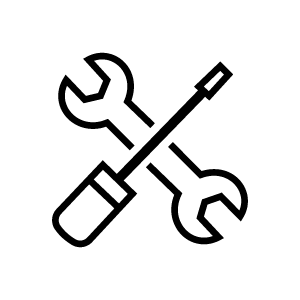 Monthly Chevrolet
Maintenance Offers
When you want your Chevrolet to last, then regular maintenance will make all the difference. In fact, it is quite common to see Chevys on the road with well more than 100,000 miles on the odometer. At our service center, we provide a full range of certified GM services for all Chevy models. Not only that, we make our services even more attractive with our monthly maintenance offers. These offers are designed to make it easy to keep up with your vehicle's maintenance. We think that this is the most effective way to get the longest life for your Chevrolet. Each time you bring in your Chevy for service, it will be in the care of a GM-trained technician who will provide the highest level of care. All work is completed in our state-of-the-art facility to ensure as little downtime as possible. Finally, all work completed at our service center is guaranteed. You will not want to pass up this opportunity. Be sure to use your monthly maintenance offer before it is gone.

Visit Us at Genesis Chevrolet
in Eastpointe, MI, Near Detroit, MI
From our monthly maintenance offers to our top customer service experience, we are the choice for you. Be sure to schedule your appointment today at Genesis Chevrolet. You can call us or use our online schedule page. No matter which option you choose, you will be able to schedule your Ford appointment fast. Don't wait. As you know, regular maintenance is an important factor in the overall safety and performance of your Ford. We are ready to be your expert Ford service center team in the Eastpointe, MI area.